.The past weekend the Ogilvy & Mather SA family united in Cape Town for the 2013 Loeries Awards. This of course called for a lot of socialising, awards and general catching up. These are some of our favourite outfits: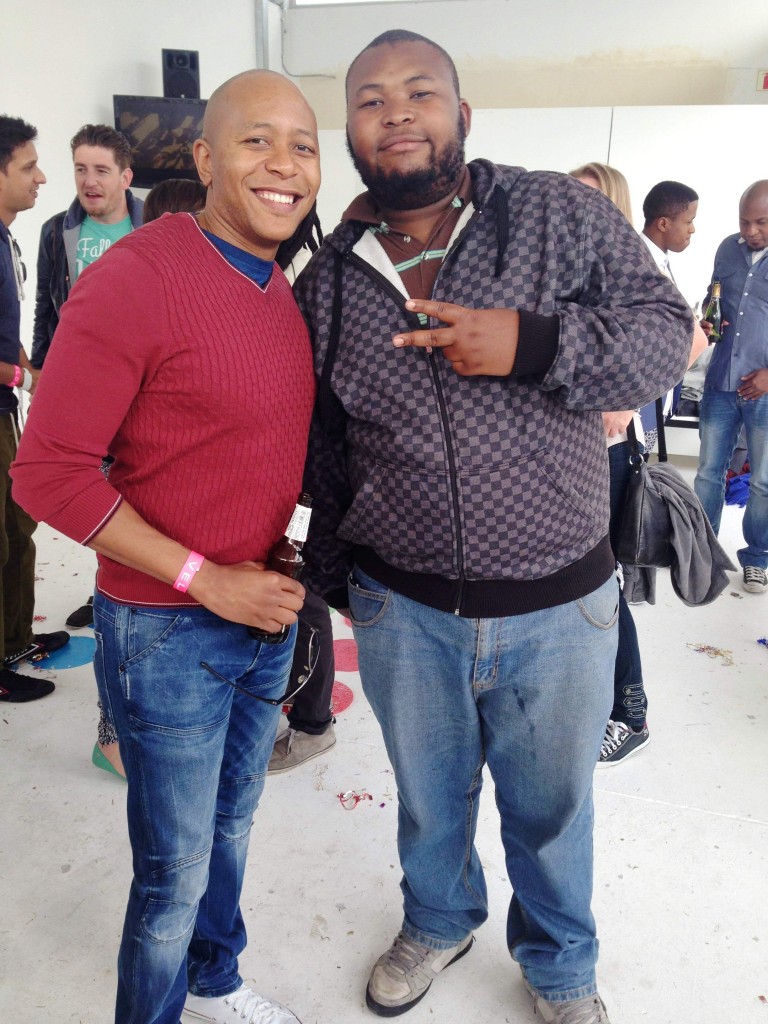 Abey Mokgwatsane, CEO, O&M South Africa // Michael Zulu, Art Director, Ogilvy Action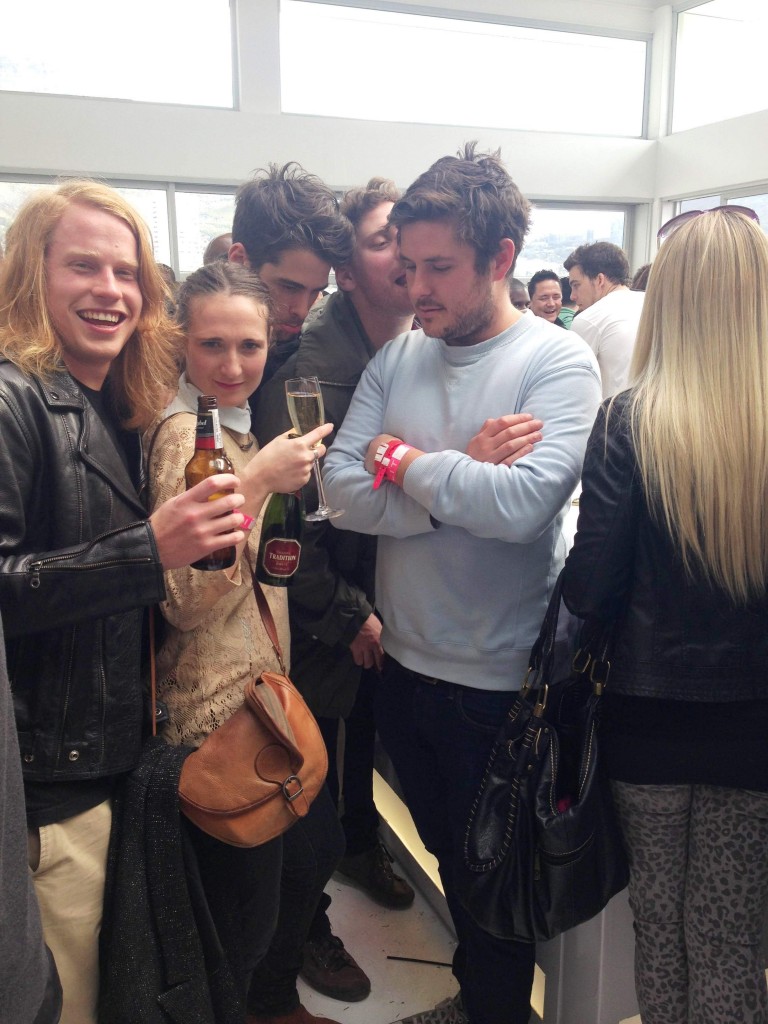 Matthew Pullen, Emma Butlin // Art Director, Justin Enderstein // Art Director, Dean Paradise // Copywriter & Cuan Cronwright // Copywriter // O&M Cape Town.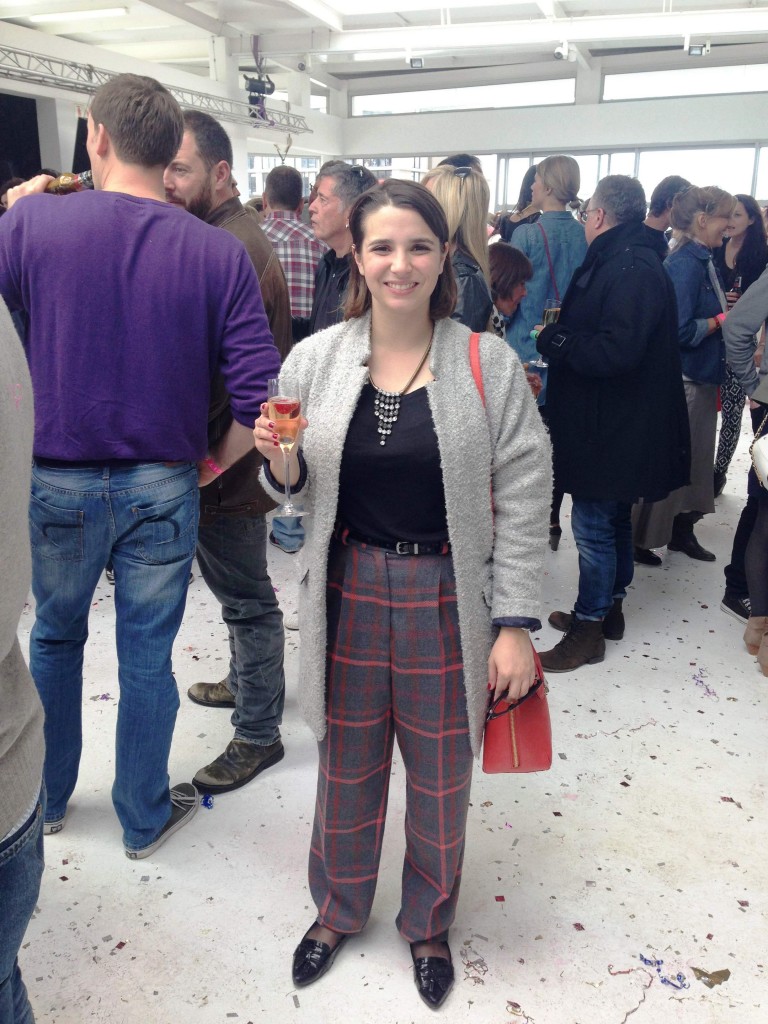 Kate Desmarais // Copywriter // O&M Cape Town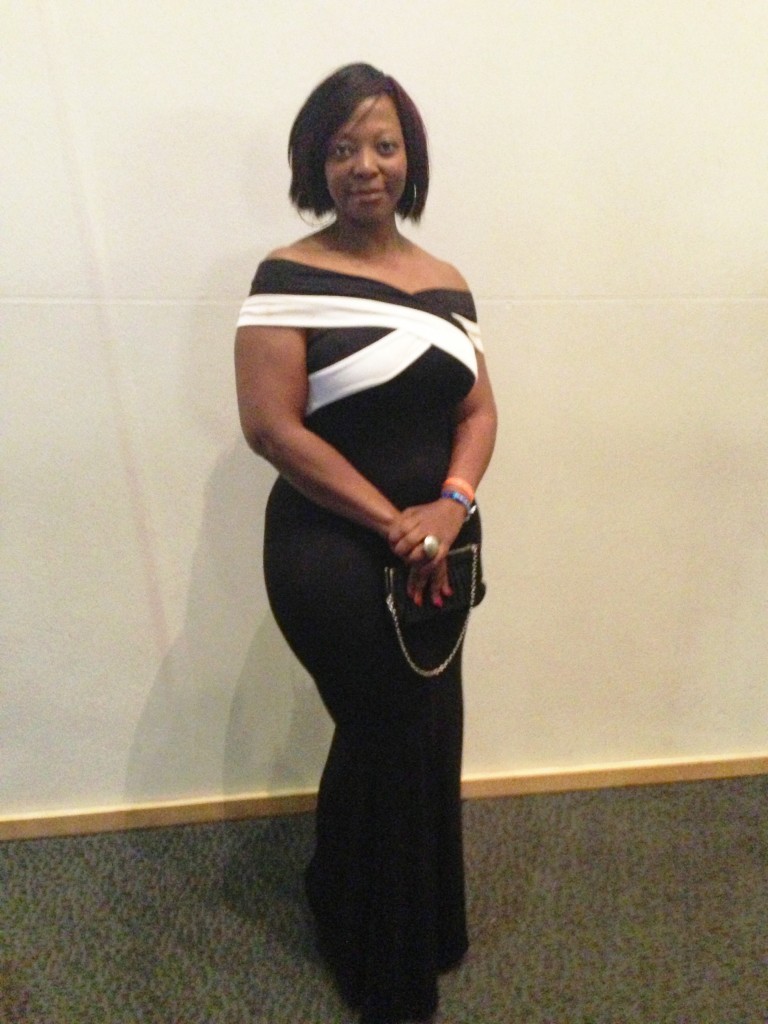 Neo Makhele // Strategic Planning Director // O&M Johannesburg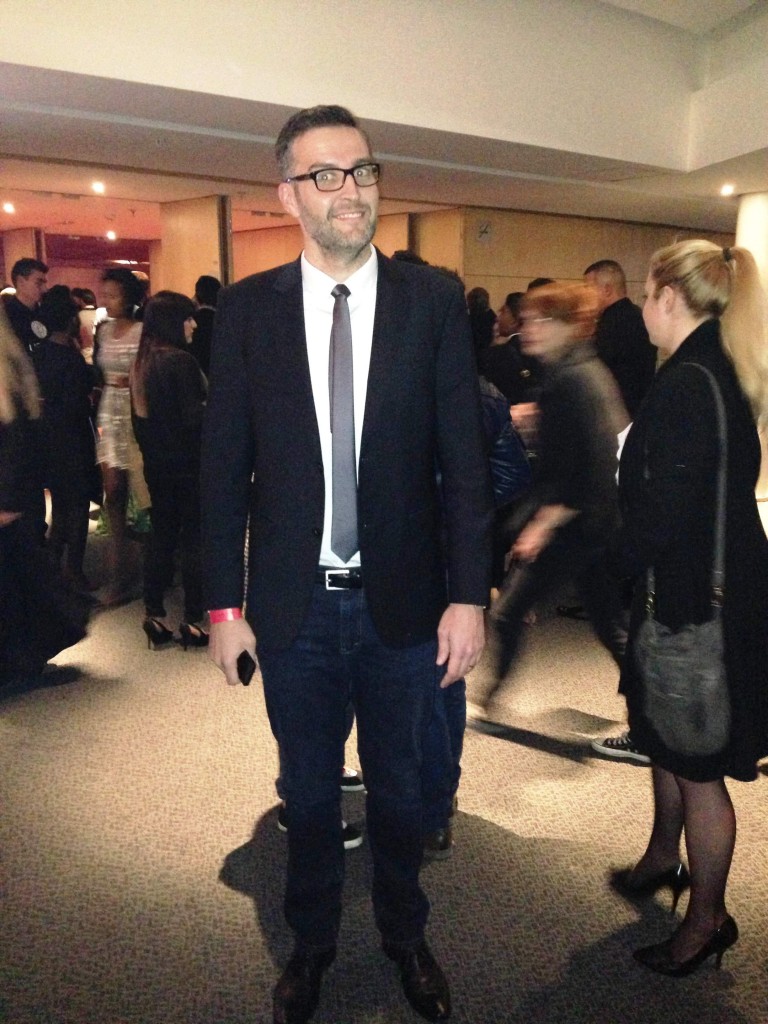 Rowan Eva // Business Director // O&M Cape Town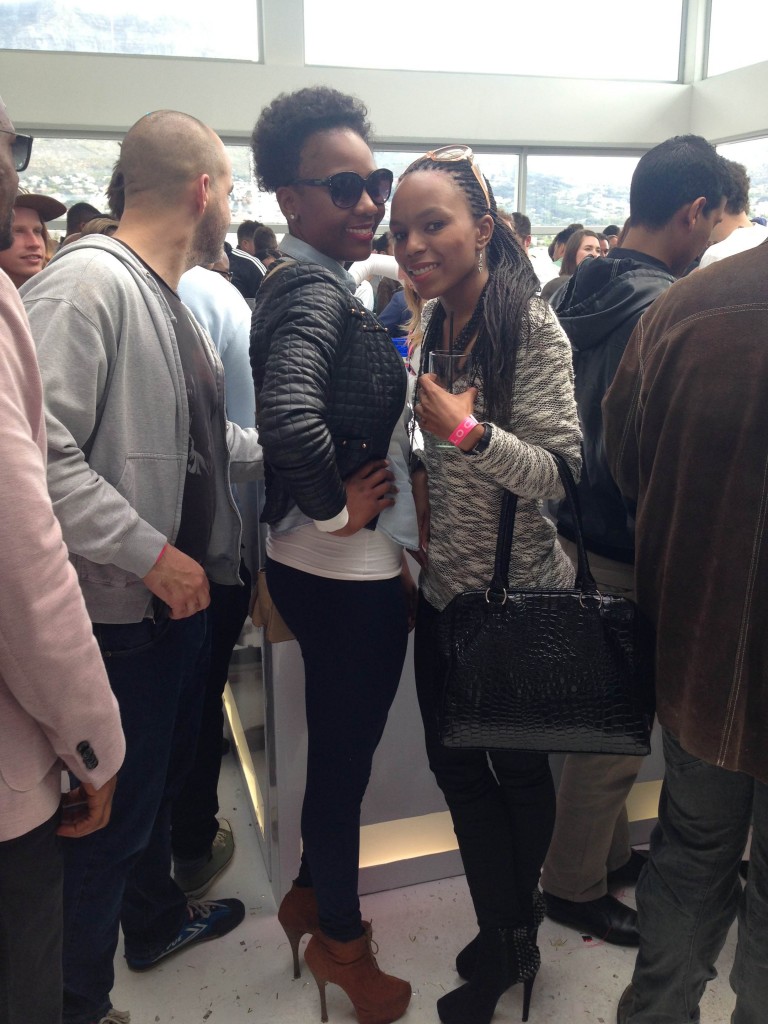 Pakiso Albertus & Zonke Mkhonto // TV Producers // O&M Johannesburg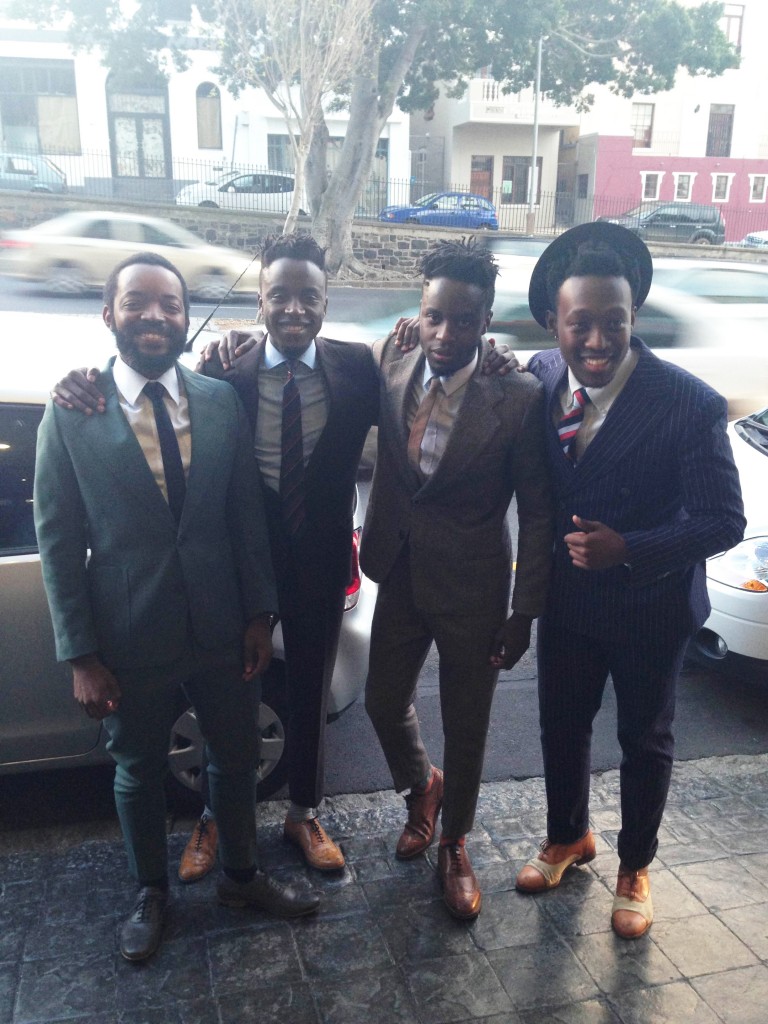 Marcus Moshapalo // Art Director, Justice Mukheli // Art Director, Innocent Mukheli // Art Director & Vuyo Mpantsha // Copywriter // O&M Joburg