.
This is it. This is our time. A time to celebrate and a time to embrace all that we are.
We find ourselves amidst 20 years of freedom in South Africa. Not just democratic freedom, but freedom within ourselves to express who we are as individuals and as a whole.
One of the ways we do this is through our relationship with fashion and the clothes we wear each day. Not because clothes define us but 'ether because what we wear each day is a celebration of our individuality.
"No colour" is an exhibition of 20 photographs in black and white. They are a dedication to 20 years of democratic freedom in South Africa. Each photograph is aimed at furthering the idea of unity through colour or the lack thereof.
Colour does not define us.
Together, we define colour.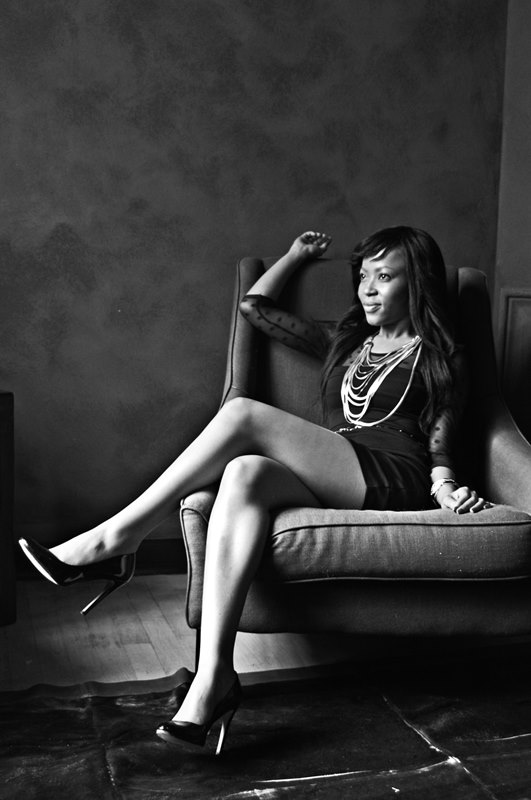 Julia Makhubela // Project Manager // Ogilvy & Mather Johannesburg
"Live in the moment to build for the future." – Hugh Masekela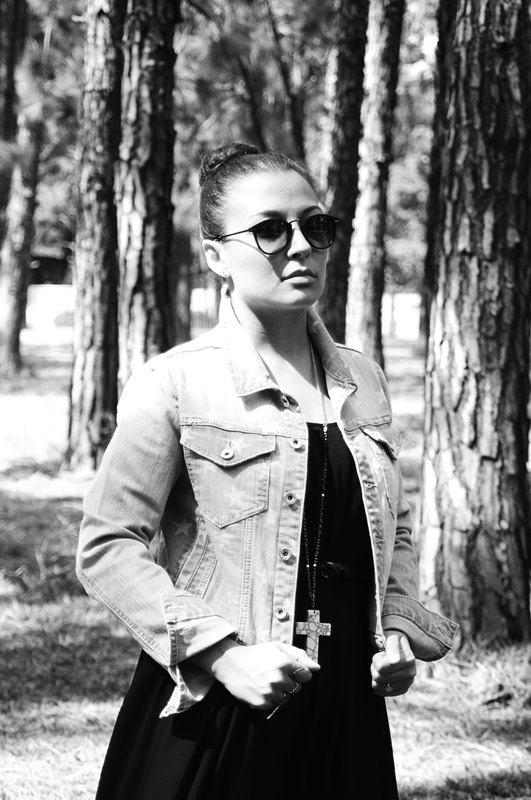 Genéa Frade // Senior Account Manager // Ogilvy Public Relations
"Once your dream is fulfilled you face another one." – Natalie du Toit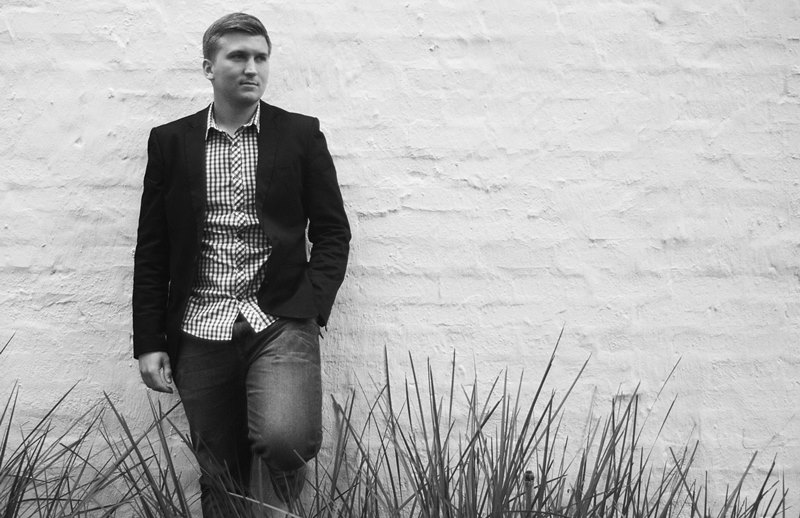 Marcus Von Geyso // Graduate Art Director // Ogilvy & Mather Johannesburg
"A discipline is an attitude of love and reverence to people" – Bessie Head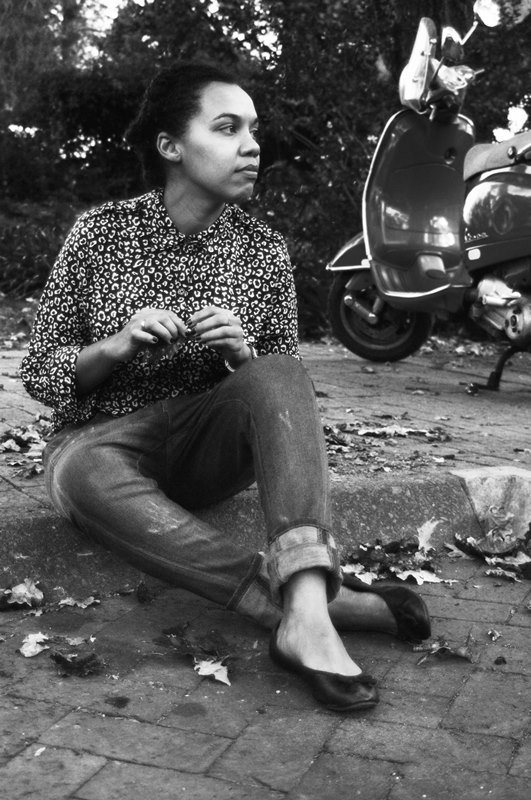 Larissa Elliott // Senior Art Director // Ogilvy & Mather Johannesburg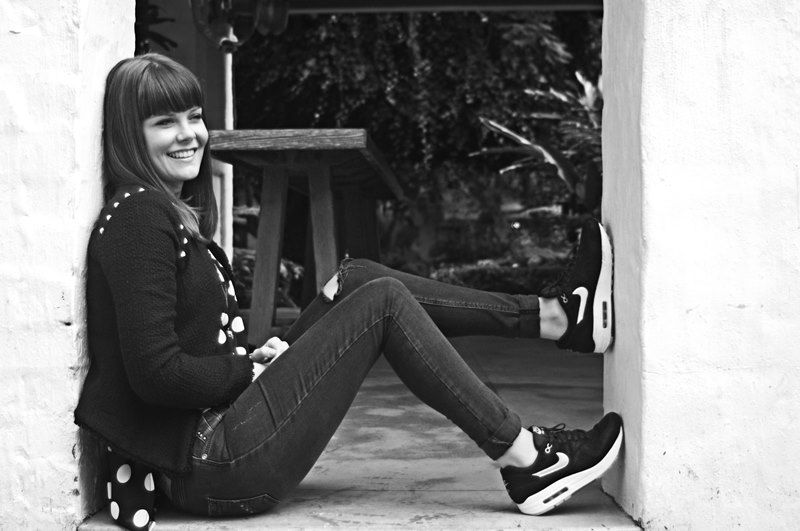 Natalie le Roux // Senior Art Director // Ogilvy & Mather Johannesburg
"Proud to be an African." – Brenda Fassie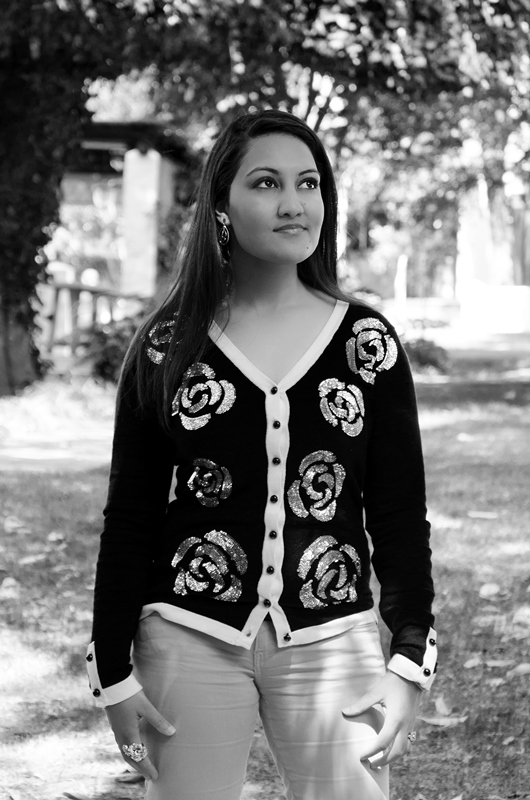 Nadeema Noorbhai // Account Manager // Ogilvy Public Relations
"From time to time, you have seminal personalities who really change the way the world sees itself." – Guy Spier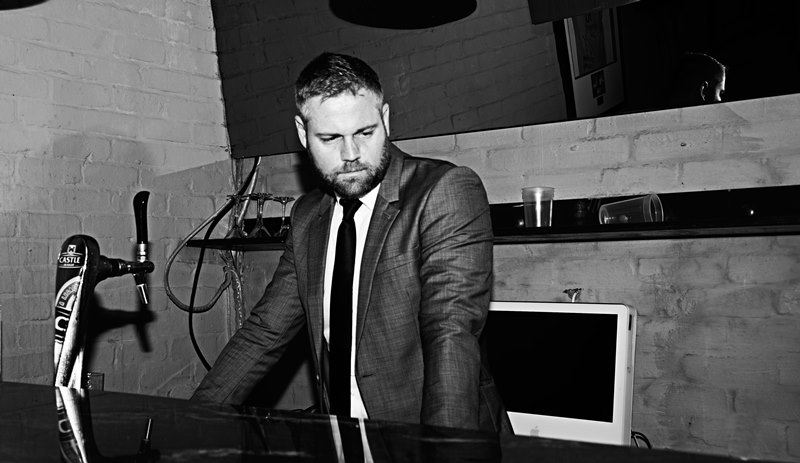 Justin Oswald // Senior Copywriter // Ogilvy & Mather Johannesburg
"Never underestimate the power of your mind and heart. What you believe and think is possible if you want it bad enough." – Alice Heusser and Olivia Kennaway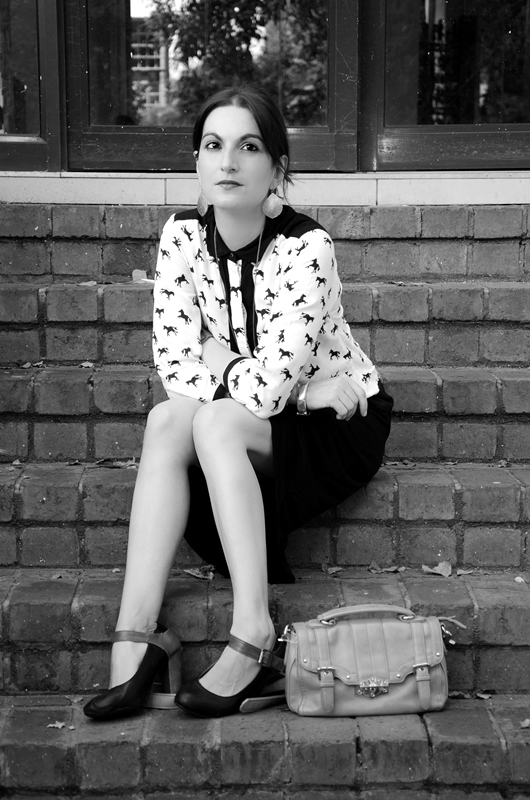 Chantelle Dos Santos // Senior Art Director // Ogilvy & Mather Johannesburg
"Creativity is the power to connect the seemingly unconnected." – William Plomer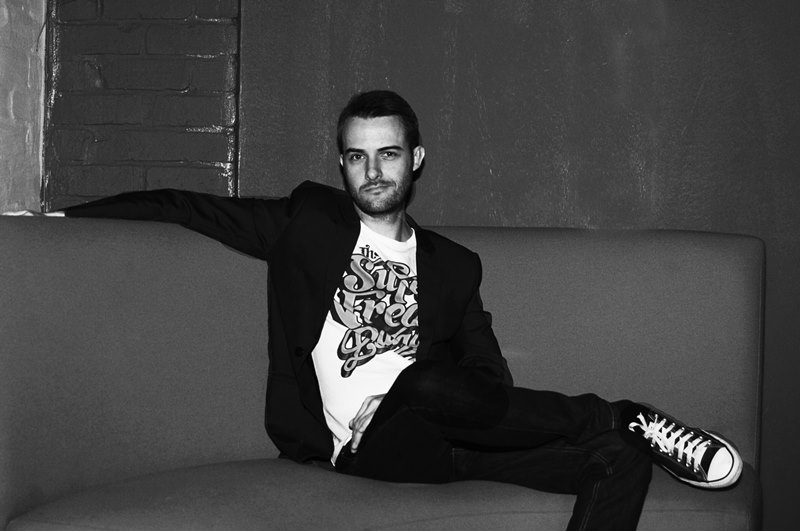 Dan Parmenter // Senior Copywriter // Ogilvy & Mather Johannesburg
"Easier to climb up, than to just hang on." – Ronald Harwood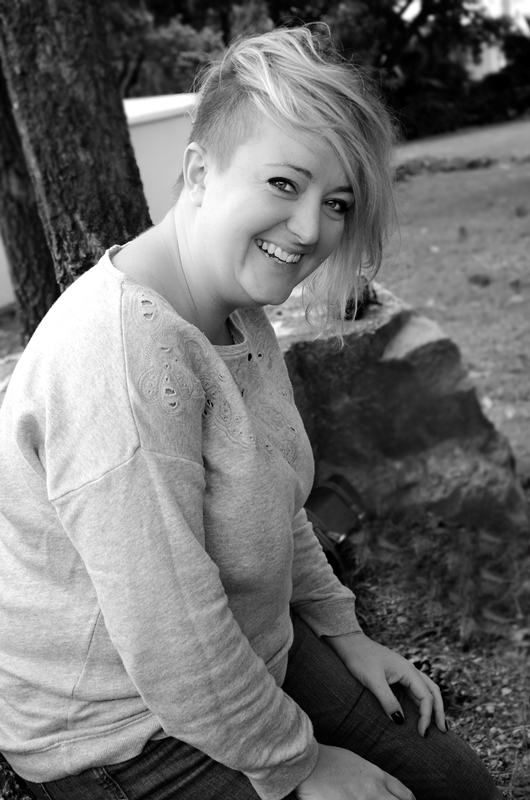 Corli de Kock // Creative Group Head // Ogilvy & Mather Johannesburg
"Tomorrow is no place to place your better days." – Dave Matthews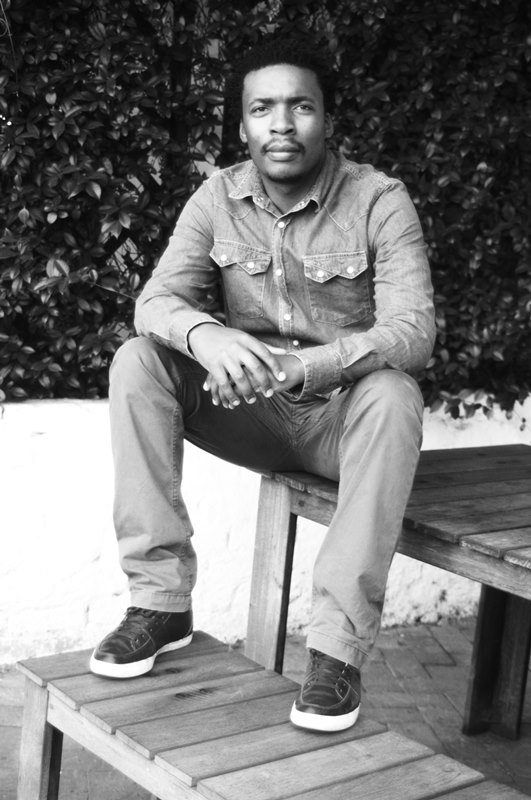 Lesole Kodisang // Strategic Planner // Ogilvy & Mather Johannesburg
"Truth isn't always beauty, but the hunger for it is." Nadine Gordimer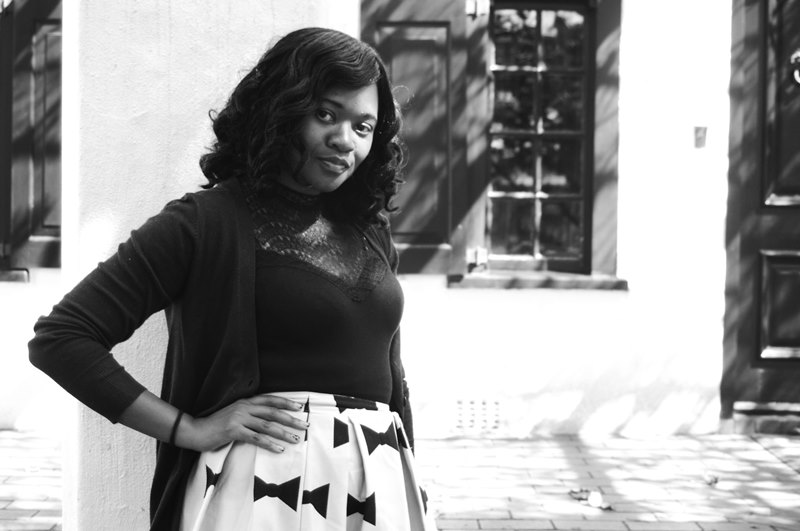 Nwabisa Klaas // Strategic Planner // Ogilvy & Mather Johannesburg
"You can't work alone. Many have given the illusion, but none have." – Peter Abrahams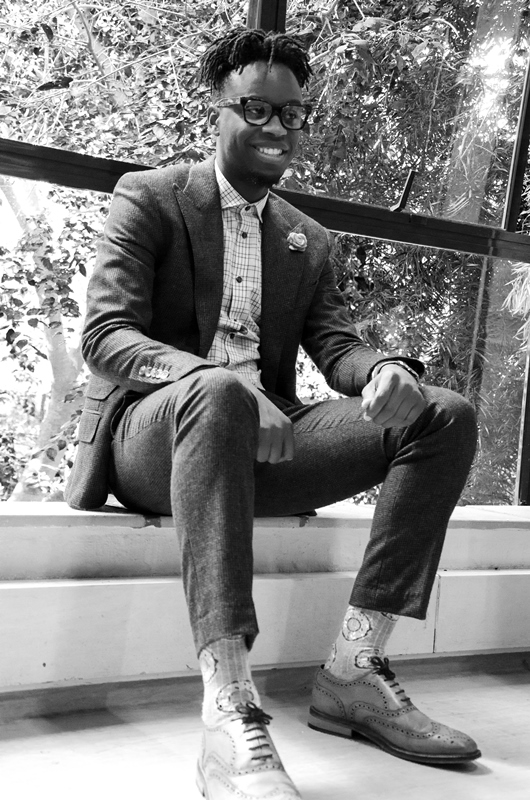 Innocent Mukheli // Senior Art Director // Ogilvy & Mather Johannesburg
"It's hard to get justice in the real world. It's possible in fiction." – Lauren Beukes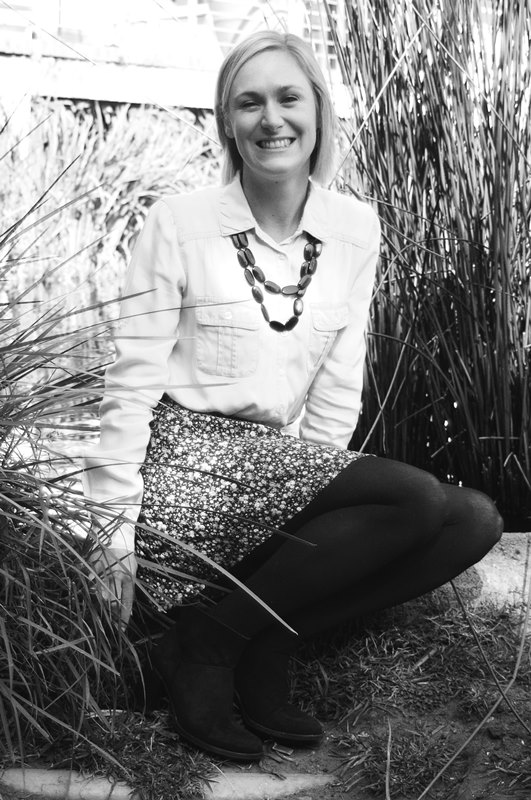 Tracy-Lynn King // Middleweight Copywriter // Ogilvy & Mather Johannesburg
"South Africa belongs to all who live in it, black and white." – Thabo Mbeki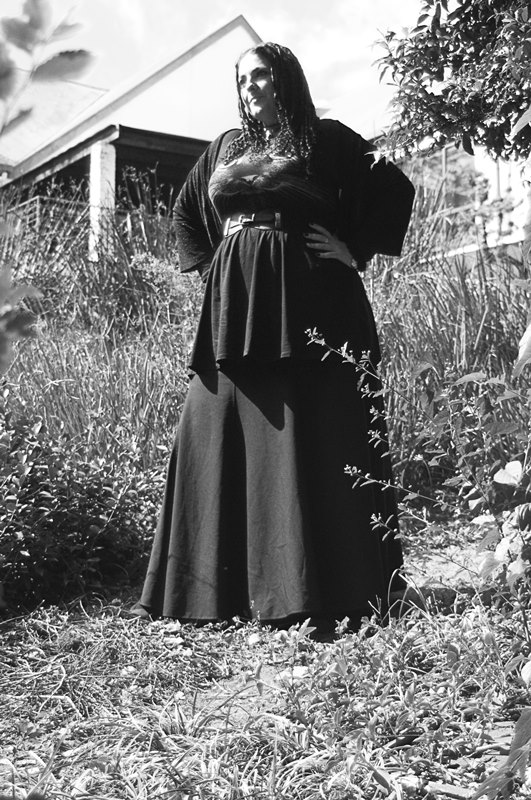 Margarita Karvouniaris // Creative Director // Redworks
"It is a myth to think that sometimes creative disagreement doesn't necessarily produce a better result." – Gavin Hood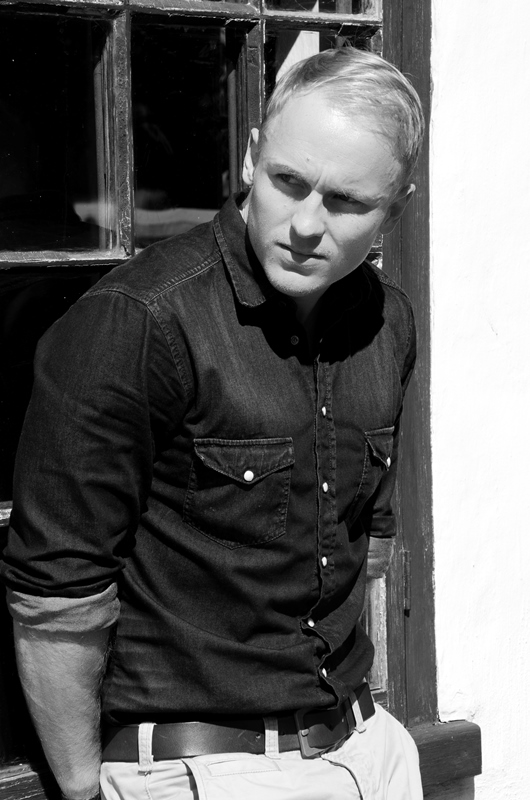 Greg Pfuhl // Group Account Director // Ogilvy & Mather Johannesburg
"We create success or failure on the course primarily by our thoughts." – Gary Player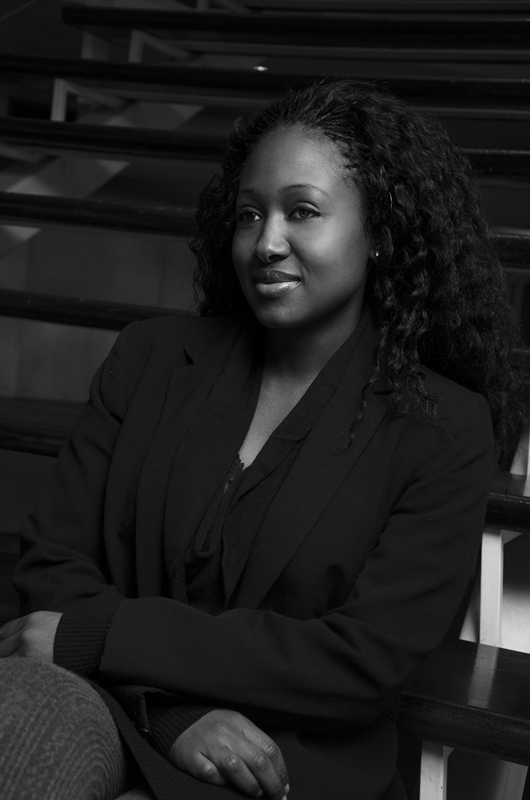 Kefiloe Tshabalala // Designer // Ogilvy & Mather Johannesburg
"Always aim at complete harmony of thought and word and deed. Always aim at purifying your thoughts and everything will be well." Mahatma Gandhi
Pilani Bubu // Strategist // Ogilvy & Mather Johannesburg
"I've always sensed for myself an obligation to bear witness to my time." – Athol Fugard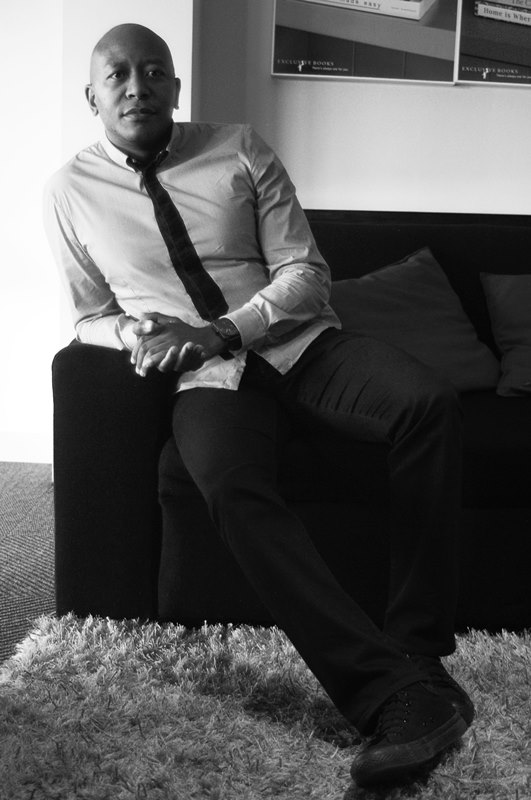 Abey Mokgwatsane // CEO // Ogilvy & Mather Johannesburg
"I want to do transformational work to actually fix the world." – Patrick Soon-Shiong
Team: Tanna Goott // Rita-Mari Ludike // Siyasanga Mbolekwa // Modieyi Motholo // Trygue Cafun // Cathleen Makhetha // Keneilwe Mosoetsa
Creative Direction & Photography // Tanna Goott